introduction
We're flexible, open-minded and focused on solving all the problem to give out the best solutions.

who we are
At Ghostcode, we're focused on one thing: helping your business thrive online! Our digital marketing team does it all when it comes to online marketing. From high converting website design to performing SEO services and social media management, our team of web designers, programmers, digital marketing strategists, and copywriters can help you achieve measurable success for your business.
We're focused on designing, developing and marketing websites that are performance minded. Our talented in-house team breeds collaboration, powerful ideas and allows us to bring out the best in your brand and online business. Its time you work with a talented group that has your back in success.
our process
We stick to this process because it works. With this process, we're able to provide results, solutions and a solid plan to help your business soar.
01
Analysis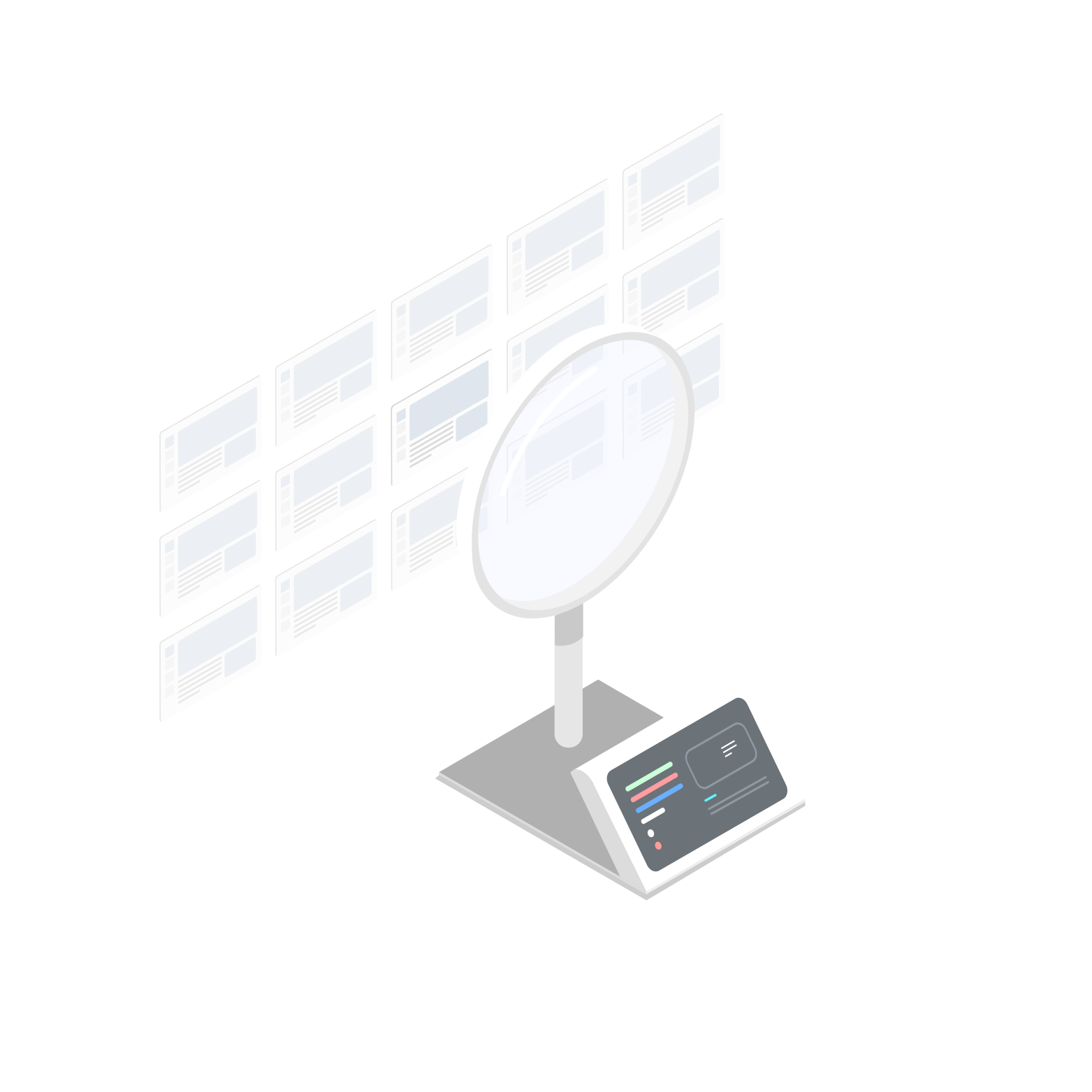 We begin with determination to understand your brand and the intricate details of each unique project.
02
Content Through communication, we share ideas and give shape to your content, presenting one clear vision.
03
Design
We will propose a few designs or wire frames to you after our team's brainstorming with your requirements.
04
Development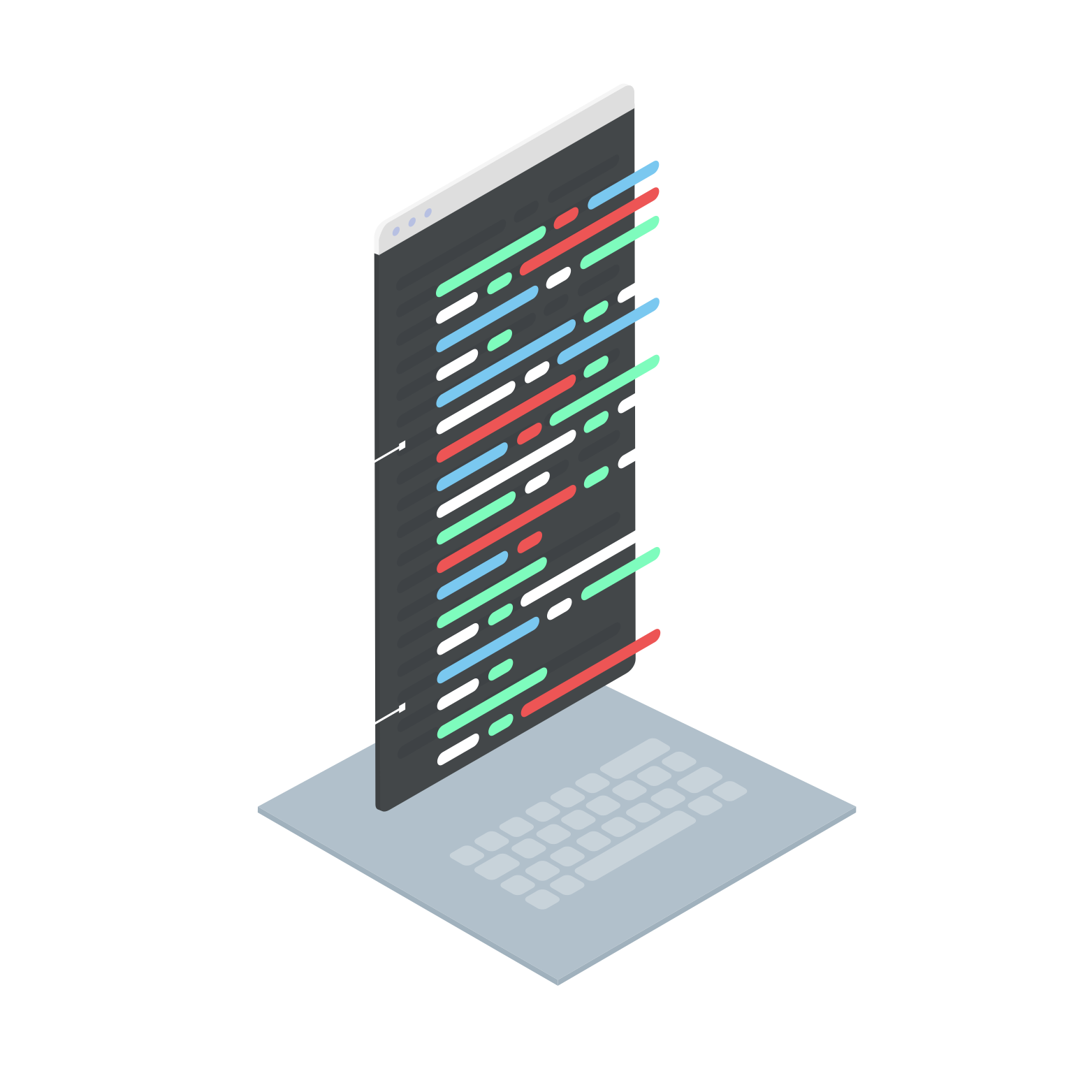 Responsive design that adheres to today's technical standards, ensuring smartphone, tablet and laptop users alike can interact with our work.
05
Test
To guarantee success, the final process involves thorough and rigorous testing on all major browsers and OS.
06
Follow-up
We teach you how to pilot your website through its backend system. Our post‑launch support is guaranteed.
Our Works
A small sampling of recent projects to give you an idea of our work.
e-commerce
brudee malaysia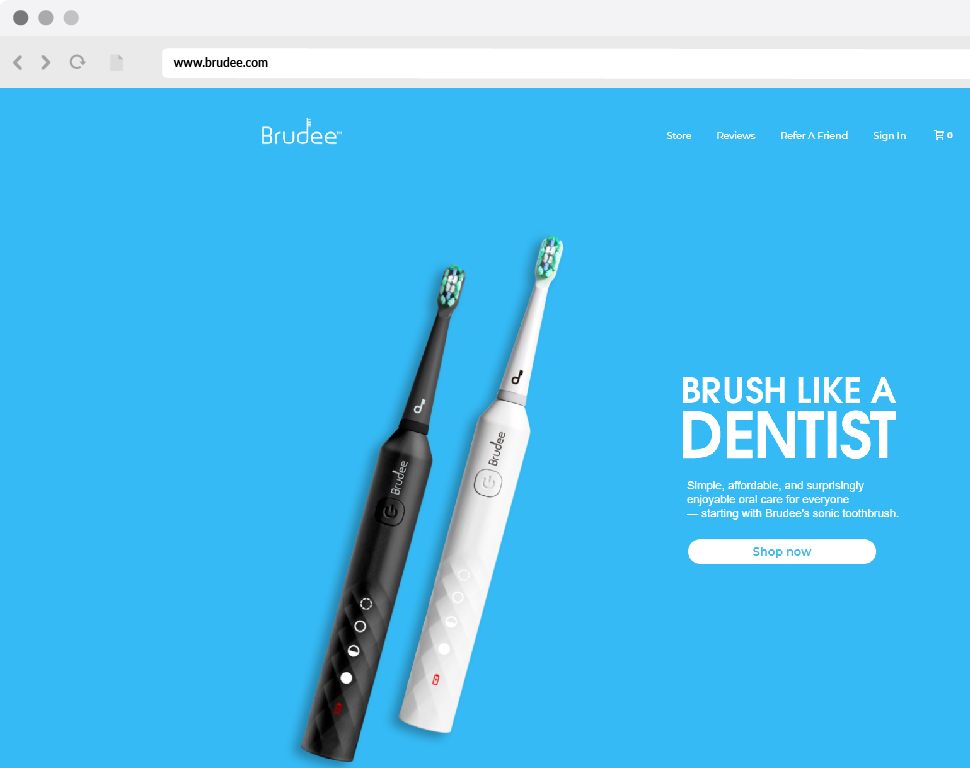 latest technology
Our team is constantly evolving and embracing latest information technologies.
clientele
There is a reason why our clients keep coming back to us. For each project we choose to undertake, we ensure not just its completion, but its perfection. We are committed to delivering only the best.
I just wanted to share a quick note and let you know that Ghostcode did a really good job. I'm so glad I decided to work with them. It's really great how easy your websites are to update, manage and convenient too. I never have any problem at all.

Entrepreneur

You made it so simple. My new site is so much faster and easier to work with than my old site. I just choose the page, make the change and click save. Thanks, guys!

Sales Manager