special offer
Not sure how to start your own website with a low budget? "Worry no more!" to "Look no further!" We have some special offers for you, do check it out!
for new user
Ghostcode provides limited offers to their customers.
Starter packages for
web hosting
Offer the most stable cPanel or Direct Admin web hosting from only RM500 per year!
upgraded support
1 on 1 presale consultation, 24/7 technical support, fast response, face-to-face CMS Training, PDF guideline.
Starter Packages for
Web Hosting
Whether you are looking to store your email or starting your own website for your hobby, business or family website, our cPanel Web Hosting are designed for you with all the features you need to power your web presence!
cPanel Web Hosting

Special Offer

RM350/ yearly

10GB Ultra Fast SSD-Accelerated Disk Space
50GB Monthly Data Transfer
1 Domain Allowed
2GB Server RAM
Unlimited Email Accounts
Web-based Control Panel
Web-based File Manager
Unlimited FTP Access/Account
Pre-Installed Scripts
24x7 Support
99.9% Uptime Guarantee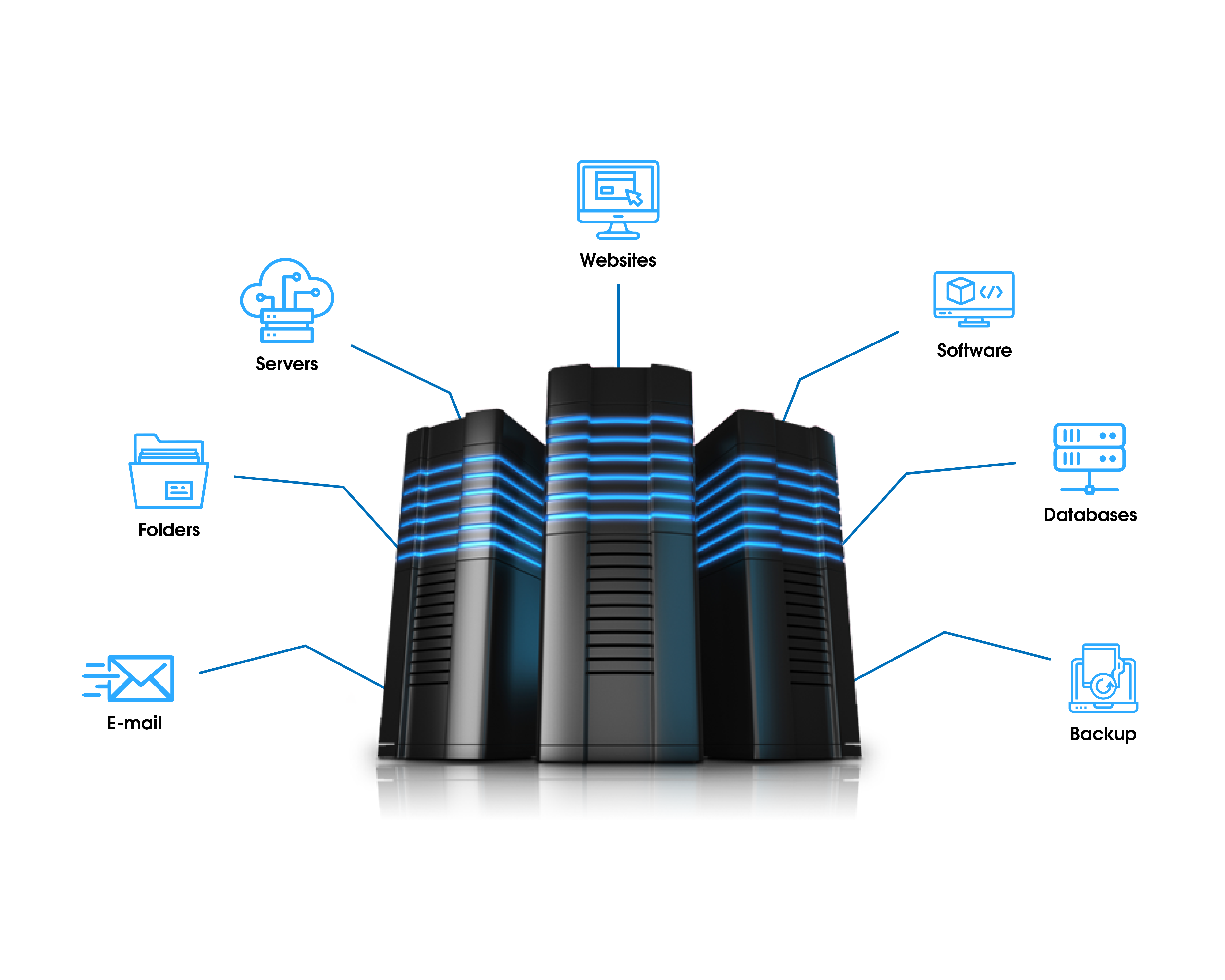 Starter Packages for
Web Hosting
cPanel Web Hosting

Special Offer

RM350/ yearly

10GB Ultra Fast SSD-Accelerated Disk Space
50GB Monthly Data Transfer
1 Domain Allowed
2GB Server RAM
Unlimited Email Accounts
Web-based Control Panel
Web-based File Manager
Unlimited FTP Access/Account
Pre-Installed Scripts
24x7 Support
99.9% Uptime Guarantee
Upgraded Support
1 on 1 presale consultation • 24/7 technical support • faster response • face to face CMS Training • PDF guideline